My Contractor Abandoned Me!
Hi, Fernando here from ReallyNiceHomes.com
I received this call this week from a past client. . .
It seems that he was remodeling his bathroom and the contractors disappeared without completing the job..
I asked him,
"How did you find him?"
Craigslist!

You know, in any business you have honest people, and you have crooks. when it comes to handyman services, contractor services for big or small repairs in your house, you must learn how to protect yourself. In every sector of the home repair market , you have contractors plotting to beat you out of your money.. . they are everywhere.
When I use the word "contractor" I'm referring to general contractors, sub-contractors or any other person you hire to do work on your ?house project?.
Please do yourself a favor,
Over the years, I have accumulated a list of general contractors,
electricians, plumbers, house cleaners, painters and carpenters.

I don't mind sharing with you my referral partners..
They want to impress me because I send them business their way all the time...
For that reason,

They will treat you right and fair when it comes to charging their fees.
Give me a call at 301-246-0001 if you need someone right away
or 
send me an email  and I'll be glad to share this list with you

Fernando@ReallyNiceHomes.com
All my best,
Fernando
Fernando Herboso
    Herboso & Associates llc
BROKER 
 REALTOR® 
Maxus Realty Group 
Office 

301

.246.0001


Cell     

240.426.5754


Fax  

    888.913.3535
My real estate knowledge is always up-to-date. For expertise you can depend on, call me when you have questions about the market or are ready to make a significant move. . .Quality representation is not expensive, its priceless!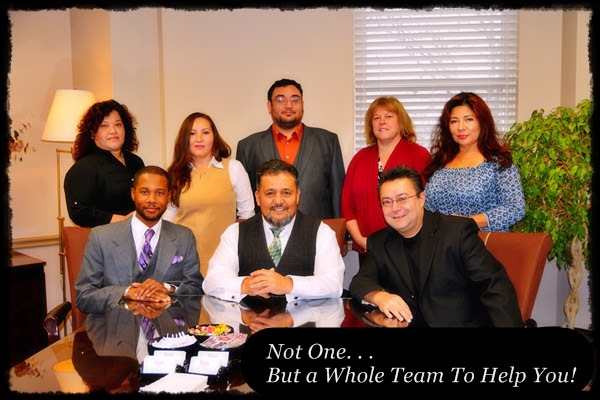 MD-DC-VA
Our Core Values Are Based on. . .
Hope | Dreams | Security | 
Commitment
Peace of Mind | Second Chances 
Respect | Love|  Passion | Protection
Results | Integrity|  Excellence | Communication