Happy Thanksgiving!
This image might not mean much to you at first,
but wait until you read how proud I'm of my little girl and her lesson on Thanksgiving..
Today is Thanksgiving and it's a powerful day where families get together, share communion and fellowship while attempting not to eat or sleep too much..
But as you know, there is much more to Thanksgiving than turkey and pumpkin pie
Today is: "Gratitude Day"
When we seem to forget of the every day blessings that surrounds us all the time...
Here's what I mean and how the picture above gave me the lesson of gratitude
You see,
many times in our personal life and business endeavors we tend to look for heroes around famous
people, the people that seems most everyone admires. .
Sports heroes, movie stars. .you know, people of importance
But what I found where the real heroes abound...
They are all around us and most often ...they are the ones we really love..
My 12 year old daughter was recently part of the Archdiocesan Altar Server Recognition Mass at the Basilica of the National Shrine of the Immaculate Conception
She was being honored for being an Altar Server at our local church for their unique contribution to the liturgical life in Church.
Being an Altar Server in our church does not come without sacrifices,
Waking up early on Sundays without complaining..
No matter the cold, wind or the snow..you must show up
I see her full commitment and I admire her immensely for it..
Her discipline has been an example for me and the way I live and work
She is my baby, but she is also my hero . .
Her mother and I made it a very special day. . .
around all our family and friends
We wanted to tell her that her sacrifices were being noticed
and she certainly deserved all the recognition . .
specially coming from us , her parents. . .
I'm thankful that I get to share my life with her. .
I'm thankful for her heart and compassion
I'm thankful that she sees life as an opportunity to serve
and the joy it brings her is contagious.
Wishing for you to find the hero on each person around your table today..
With bountiful harvest of joy, happiness and blessings.
Peace, Compassion and Love.. .
Happy Thanksgiving Day!
Fernando
www.ReallyNiceHomes.com
Fernando Herboso
Herboso & Associates llc
BROKER
REALTOR®
Maxus Realty Group
Office

301

.246.0001


Cell

240.426.5754


Fax

888.913.3535
My real estate knowledge is always up-to-date. For expertise you can depend on, call me when you have questions about the market or are ready to make a significant move. . .Quality representation is not expensive, its priceless!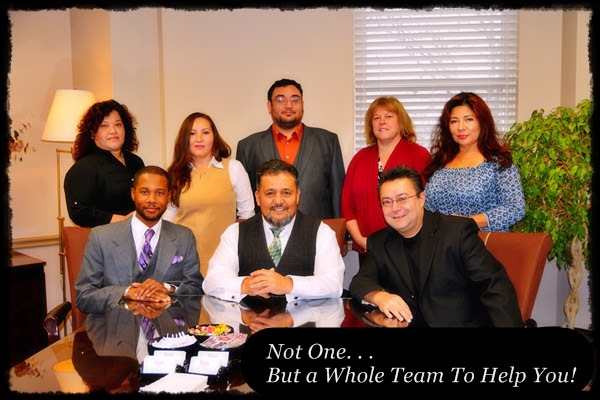 MD-DC-VA
Our Core Values Are Based on. . .
Hope | Dreams | Security |
Commitment
Peace of Mind | Second Chances
Respect | Love| Passion | Protection
Results | Integrity| Excellence | Communication